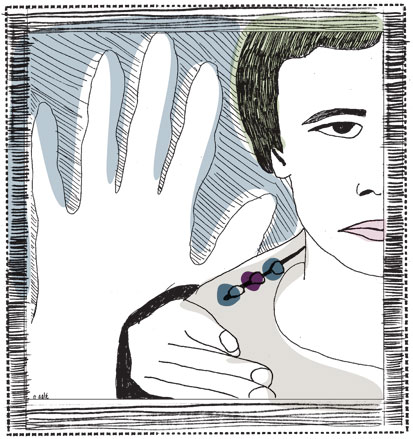 MY BLOGESQUE: MUSINGS & LINES
Imagine sitting in an armchair and Gertrude Stein sat next to you and she unlayered herself in that Gertrudian way—she whispered in your ear—a blog is a blog is a blog.
Here are some of my thoughts about some things of importance to me, and maybe to you . . .
Check out my blog at https://gerigale.com/blog/